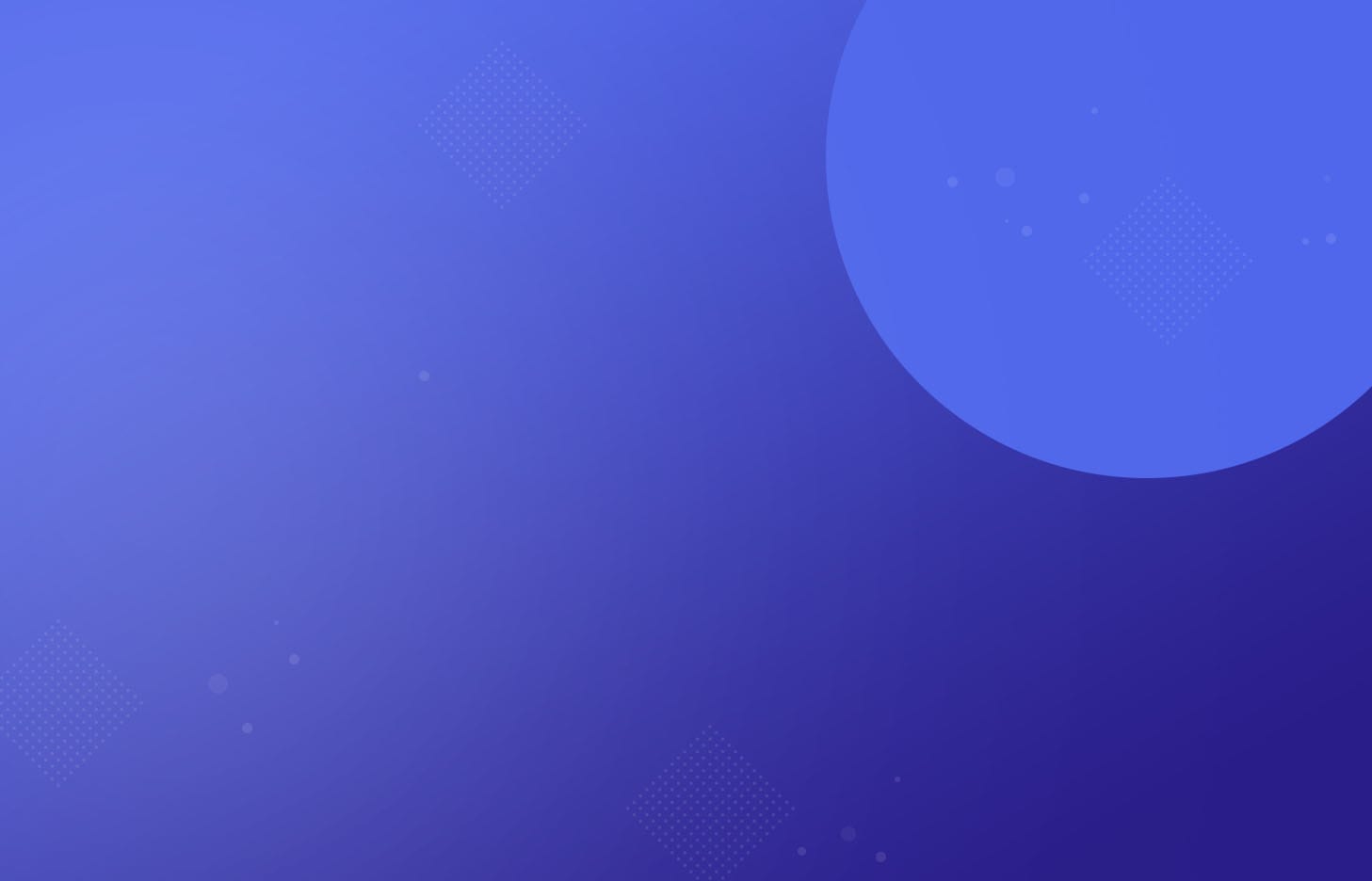 Turn your business card into a
SMART card!
• Instantly share your full contact + MORE
• We turn your traditional paper business card into a Mini-Website that can be shared and stored in your contacts App.
• Compatible with iPhone, Android, Desktop and tablets
• Share it via your unique QR code, SMS, Email, WhatsApp + more
• Share your Digital Business Card with everyone!
PRICING FROM $129! CONTACT US TODAY TO LEARN MORE.
Use your phone camera to scan the QR Code.
View digital contact card
Click and save to your Contact App.